Sisters are always your first best friends, be it an elder or a younger one. You can share each and every secret of yours to her, ask her for suggestions, make her do your work, and she will always be there to help and prioritize you without even considering her personal affairs. This beautiful person obviously deserves something special when it comes to gifts and surprises.
So here, we come up with 10 best gifts that you can give your favourite girl.
1. Soft and Cozy Cardigan
A cozy cardigan has very soft texture that will make your sister to get addicted to it. This is something that she ca wear with jeans and a casual T-shirt and still rock the world. But of course, look for the material of the cloth before buying.
2. Polaroid Camera
Girls usually love to collect their memories in solid forms. Giving her something like an instant polaroid camera will let her explore the inner photographer. Also, make sure the first picture she clicks is yours!
 3. Cute Wallet
You know how messy it gets in a ladies' purse. Giving her a cute wallet will at least arrange her important cards and cash in a systematic way and it is very handy when travelling, or in parties.
4. Bluetooth Speakers
Who doesn't like to listen to good music in an even better speaker? Bring out the Gadget Guru in you and gift her the most apt speaker there ever was. Believe us, she will be thankful to you for a really long time, at least till the speakers are working fine.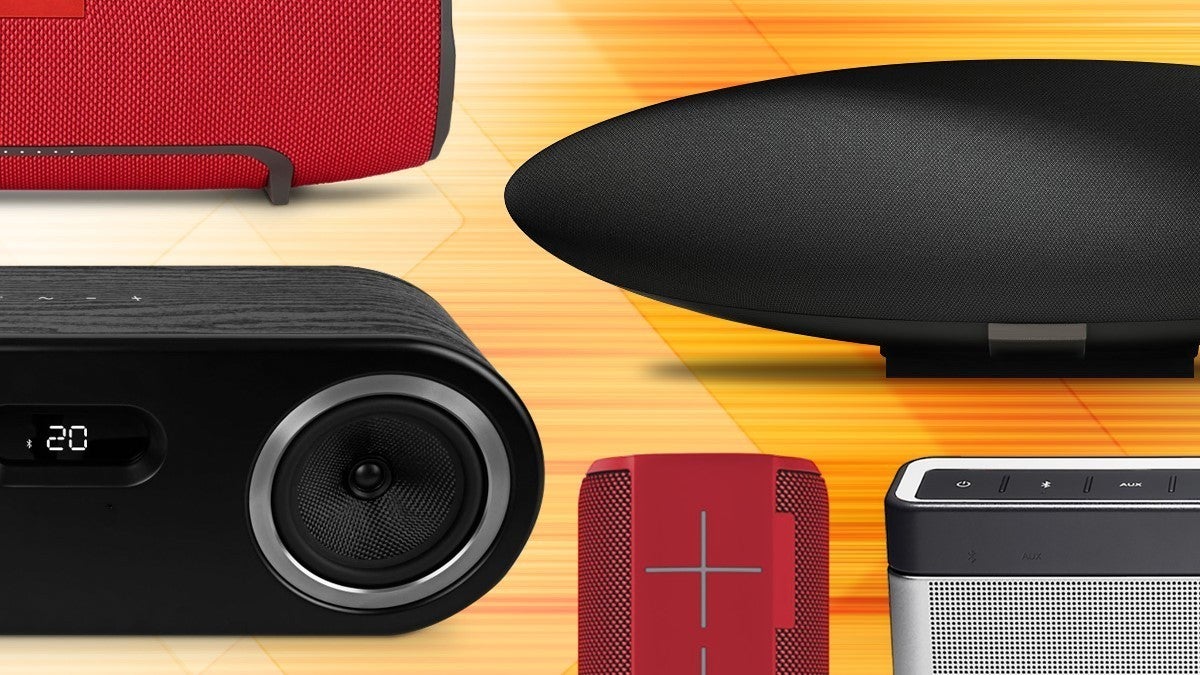 5. Harry Potter Goodie Bag
Is your sister a Potterhead? Give her an entire goodie bag with multiple things related to Harry Potter like Earrings, Wands, Notebooks, T-shirts, Beanies or Hats, Pendants, and many more.
6. Runners
Is your sister a health freak? Giving her a good quality runners will comfort her during her running exercises. For even better experience, look for the ones that are water resistant.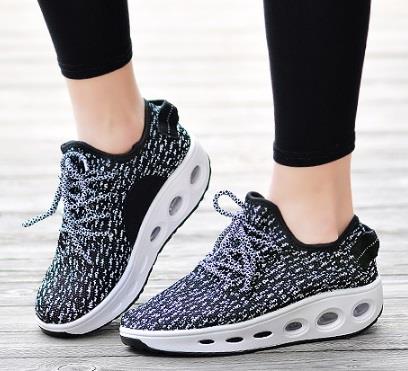 7. Oil Diffuser
Have you ever observed that your sister's room is always smelling pleasantly. Add an oil diffuser to her collection of fragrances with her favourite essential oil.
8. Personalized Gifts
There are a number of things that you can personalize these days by a tap on your screen. Get printed Mugs, Photo Frames, Coasters or even printed T-shirts with your best memories and moments.
9. Tile
Does your sister have the habit of losing important things like keys, wallet, cards, etc? then this can prove to be the ideal gift for her. Tile allows you to find your lost things with the help of GPS. Just make sure that she doesn't lose her phone.
10. Salon or Shopping Gift Cards
Finally, if you cannot think of any thing then the golden option is to give her a gift card of a Salon she always goes to or her favourite Clothing and Make up brand. This will give her the freedom of picking whatever she wants.
Also read: